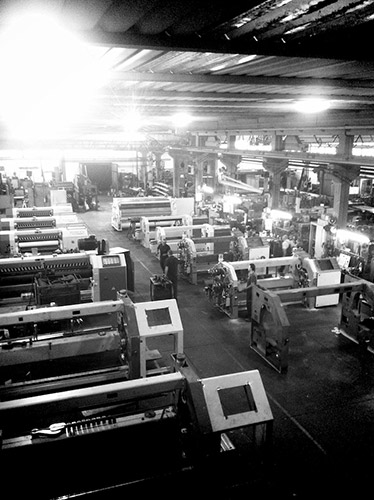 CM Tannery Machines Spa is a company specialized in the production of machines for the tannery.

After the first years of activity dedicated to provide technical assistance to equipment in the field, the CM Tannery Machines Spa has finally converted to production.

The factory, located right in the heart of the tanning of Santa Croce, produces mainly fleshing machines, sammying machines and sammying and setting out machines.

The continuous updating and high quality products have enabled a rapid and immediate confirmation of the domestic and foreign markets.

At the core of business success of the company CM spa there are first technological research, highly professional staff and a strict quality control of products. The new technologies used for the production allow in fact to build machines with extreme precision in short time while the specialized personnel performs the assembly and testing of each single machine before shipping.

Moreover, the factory provides a capillary, quick and organized technical assistance.